At Lenahan Chiropractic our patients are like family.  We look forward to helping you reach your chiropractic goals. 
Request your Free Consultation today!
Schedule Today
Have questions? We can help.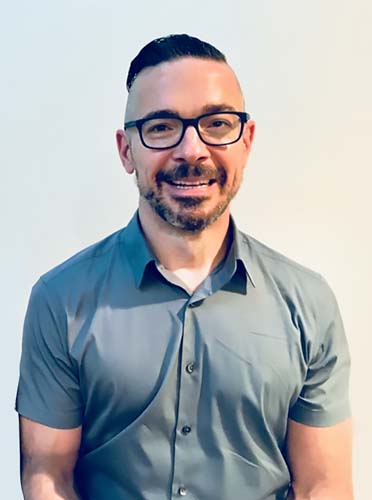 Chiropractor
Tim Lenahan D.C.
I grew up in South Amboy, New Jersey and attended St. Joseph's High School in Metuchen. I attended Montclair State College where I completed my undergraduate studies. I received my Doctor of Chiropractic degree from Life University College of Chiropractic in Marietta, Georgia in 1997.
I have completed more than 120 hours of postgraduate education through Clinical Biomechanics of Posture (CBP), focusing spinal biomechanics and posture rehabilitation and radiology. In October, 2006, I received a Certificate of Completion from the Spine Research Institute of San Diego, a comprehensive training program in whiplash and brain injury traumatology, emphasizing the biomechanics of injury mechanisms, automobile crash reconstruction methods, the most recent knowledge of soft tissue, endocrinological, bone and nervous system disorders, advanced imaging techniques, and the comprehensive case management of whiplash and related disorders.
We have amazing patients!
"The staff are very nice. Also after I got the therapy, I feel that my back pain was reduced and my headache was gone. Hopefully after I finish all the procedures and finish all the treatments, my back can be straight like normal, so far I'm very happy with service."
---
"The receptionist has been very helpful, courteous and kind in all my interactions with her. Dr. Lenahan is knowledgeable as well as kind and caring. He provides explanations regarding the issues going on with my spine and neck but makes sure to explain them in a manner that I can understand. His passion for his practice is evident."
---
"I gave a lot of high marks in the survey and I really mean each one. My physical improvement after just a couple of days is noticeable enough to make me look forward to continuing with Dr. Lenahan."
---
"I was very happy and surprised at the level of detail I was given to help me understand what's going on with my body. I've seen other chiropractors to help with the same back pain and neck issues and I would just get adjusted and be sent home. I'm excited and very hopeful that in working with Dr. Lenahan I will learn new tools and techniques to help me rid this ongoing back/neck pain for good!"
---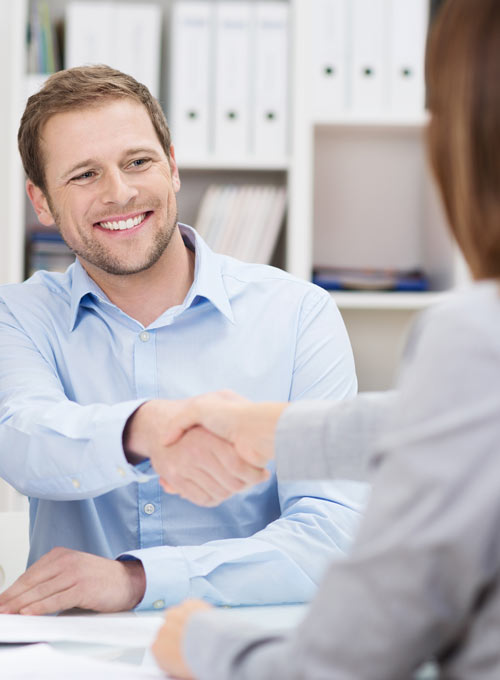 Chiropractor South Amboy NJ
Are you looking for a chiropractor in South Amboy? Chiropractic is one of the most fantastic healthcare professions, but only a small percentage of the population is aware of what it is all about. This website is intended to assist you in gaining a fundamental grasp of how our South Amboy chiropractors can benefit you and your loved ones.
Lenahan Chiropractic
At Lenahan Chiropractic we treat every patient as an individual. We understand that each chiropractic patient is different and has different goals. Our team will work with you to provide the care you're looking for.
WHAT CAN CHIROPRACTOR CARE DO FOR ME?
Chiropractic care has been shown to be helpful for symptoms such as back pain, neck pain, headaches, sciatica, carpal tunnel, and many more.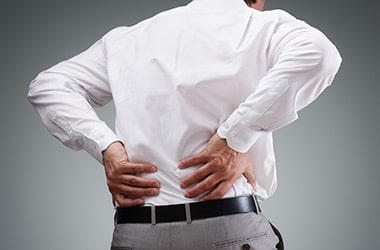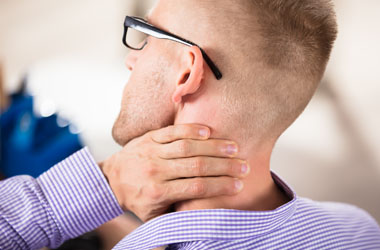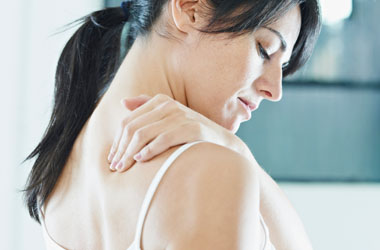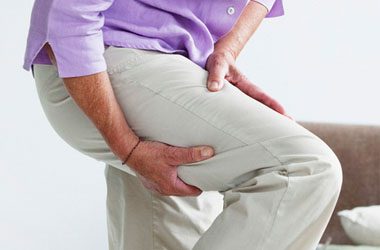 Chiropractor Near Me
Have you ever done the search "Chiropractor Near Me"? If you have you're not alone. Almost everyone wants to find the nearest chiropractor to them these days. The world is a busy place, but at Lenahan Chiropractic we hope we can be your chiropractic choice in South Amboy.
We also understand that many patients are looking for a chiropractor that takes insurance.  We're happy to speak with you about that topic.
Chiropractic is one of the most astounding and rewarding professions in healthcare, yet only a small amount of people really know what it entails.
This page is here for you so that you can better grasp how our South Amboy chiropractors can benefit you and your family members.